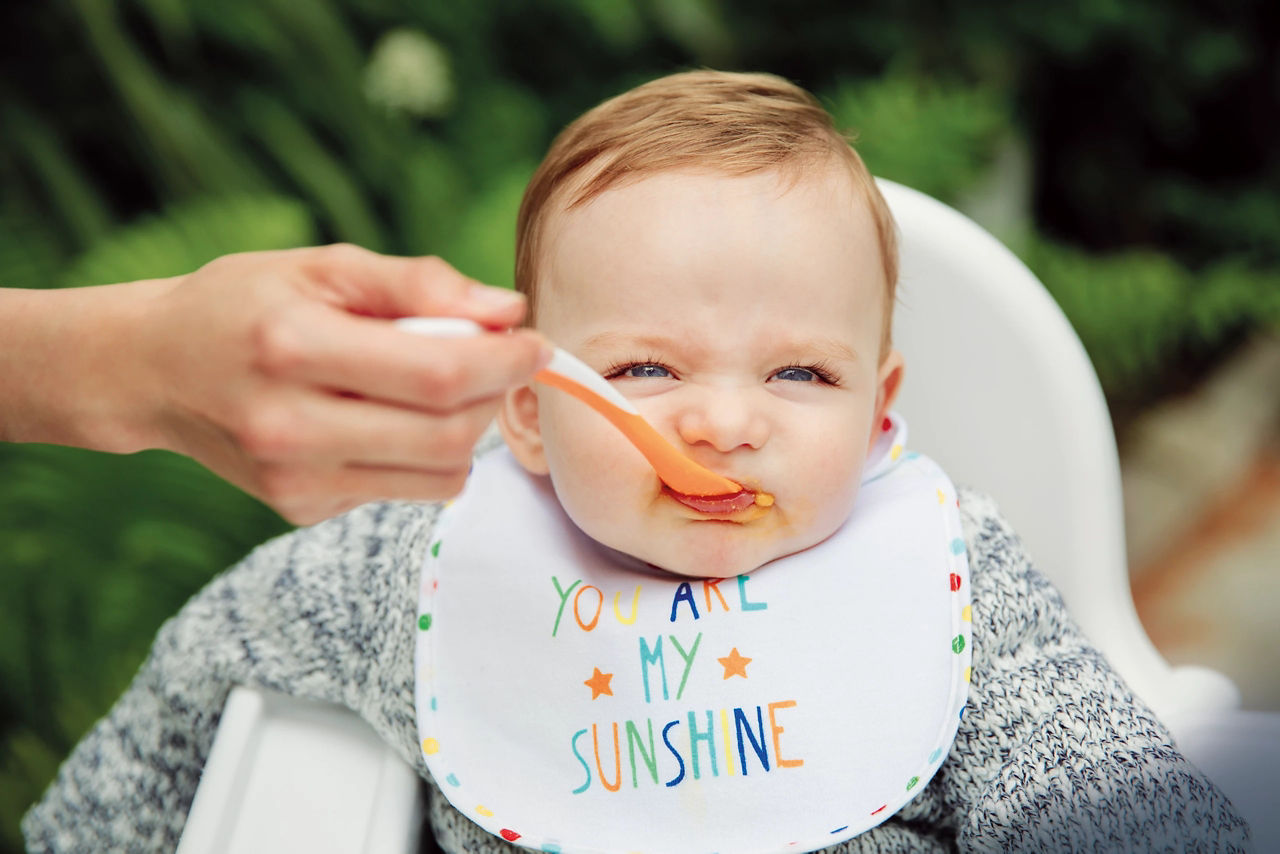 Discover our baby food ranges
As your baby grows, their chewing skills will develop and they'll start to enjoy more adventurous flavours. Our great range of tasty breakfasts, hearty meals, snacks & desserts introduces new tastes and textures for every stage.
Our highest quality standards
At Cow & Gate we test our range to high standards so you can be assured when you choose our baby and toddler milks or foods.
Need some friendly advice or a bit of reassurance?
Ask us a question (8am - 8pm Monday to Friday, 10am - 4pm Weekends)
Contact us on Facebook (10am - 10pm, 7 days a week)
Call us on 0800 977 8880 (8am - 8pm Monday to Friday)
Get answers to your most frequently asked questions